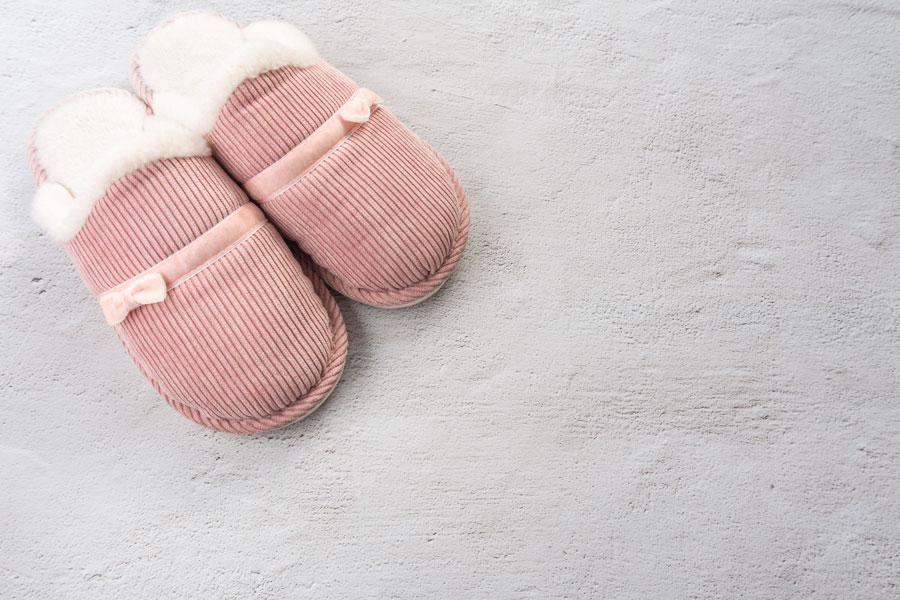 By CO Hard Surfaces
Posted on 2-9-2023

Winter in Colorado presents some unique challenges when caring for the floors in our homes and commercial spaces. Especially this Winter! Snow, ice, and ice melting chemicals can find their way into our spaces by hitching a ride on our shoes, the paws of our pets, or simply by opening the front door and the wind inviting these corrosive elements in. And these elements can indeed be corrosive and damaging. If left to linger on tile or wood flooring, snow, ice, and ice melt will begin to scratch flooring and leave it dull. If these elements find their way onto carpet, they can discolor the fabric and create an environment that makes mold and mildew develop more readily.
There is one type of flooring that really shines when faced with these harsh elements and that is polished concrete flooring. Polished concrete flooring is tough, durable, and long lasting. When Winter threatens the beauty of other types of flooring, polished concrete will remain unchanged.
In addition to being near impervious to degradation at the hands of Winter elements, polished concrete also happens to be quite insulating. Most of us want to keep cold air out and warm air in during the chilly months. And while you may not instantly think of concrete flooring to do this, it does it quite well. It is a naturally temperature regulating material. Which is of great value when the temperatures outside swing in extreme degrees.
When concrete flooring is exposed to the sun, it can store heat emitted by the sun in a process called thermal mass. The concrete collects this warmth and releases it slowly throughout the day and into the night. Meaning that you naturally get to enjoy solar powered heated floors. If your flooring does not get direct sun throughout the day, however, concrete flooring is an excellent candidate for radiant floor heating systems. This combo creates a truly cozy and comforting experience as you walk about your space.
When you live in a cold Winter climate like we do in Colorado, considering how your flooring will hold up during the icy months is important. If you are interested in a flooring option that is durable, easy to care for, and energy regulating, contact CO Hard Surfaces! We would love to explain more of the benefits of concrete flooring and how it can enhance your space.